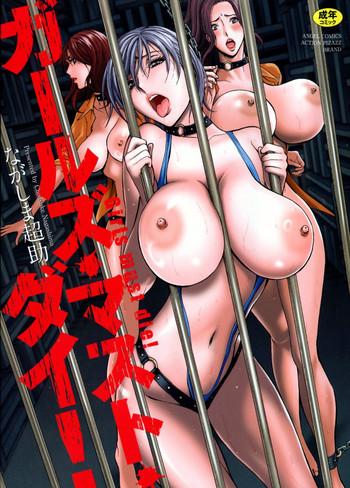 [ながしま超助] ガールズ・マスト・ダイ!
1436
200 pages - Uploaded
#277631 - And on my return trip, I was able to see my son for the first time…. Mahrin was short even by the standards for her people. I slid my arms under her, curling my hands up to pull down on her shoulders.